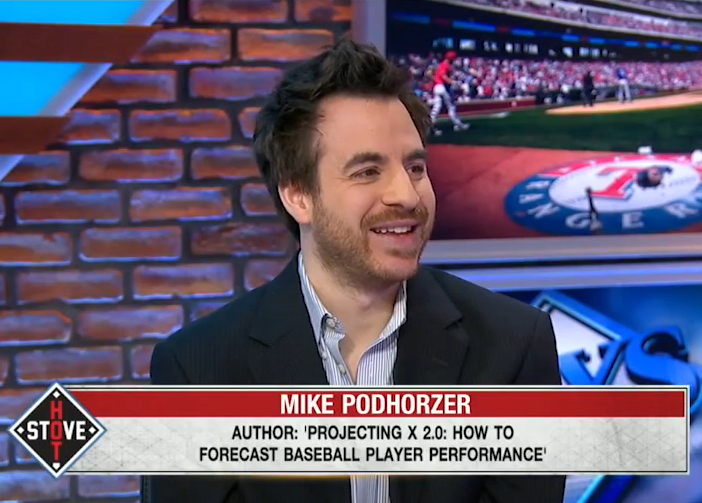 I never dreamed that I would one day publish a book, whether physical or electronic. It all started in the late 1990s when I picked up a free copy of Ron Shandler's Baseball Forecaster at a sports card show. After reading the annual publication from cover to cover, I would never look at baseball statistics the same way again. Having been completely immersed in the exciting world of fantasy baseball, I began forecasting baseball player performance and producing projections of my own, and have been doing so ever since. Following years of spreadsheets and calculations, I finally made the epic decision to share my process with the world.
I am the 2015 Fantasy Sports Writers Association (FSWA) Baseball Writer of the Year and currently write for the baseball statistics and analysis website FanGraphs. I was also named a finalist by the FSWA for Baseball Article of the Year in 2013 and 2014, and Baseball Writer of the Year in 2014. I compete in the Tout Wars and LABR fantasy baseball expert leagues and won the 2013 Tout Wars mixed draft league and 2017 AL-Only Tout Wars league.
Aside from my passion for number crunching, I also enjoy traveling, taking photos during those travels, attending concerts and comedy shows, and munching on falafel sandwiches. View my photos for sale at Pod's Pics. I reside in Hoboken, NJ.